Our easiest way to get good water.
The AVAIO table-top filter is the basic version for the modern kitchen. You can connect it to almost any tap in a few easy steps - and even take it with you when moving house or on longer trips. We deliver everything ready for installation. So you can draw your natural water directly from the tap.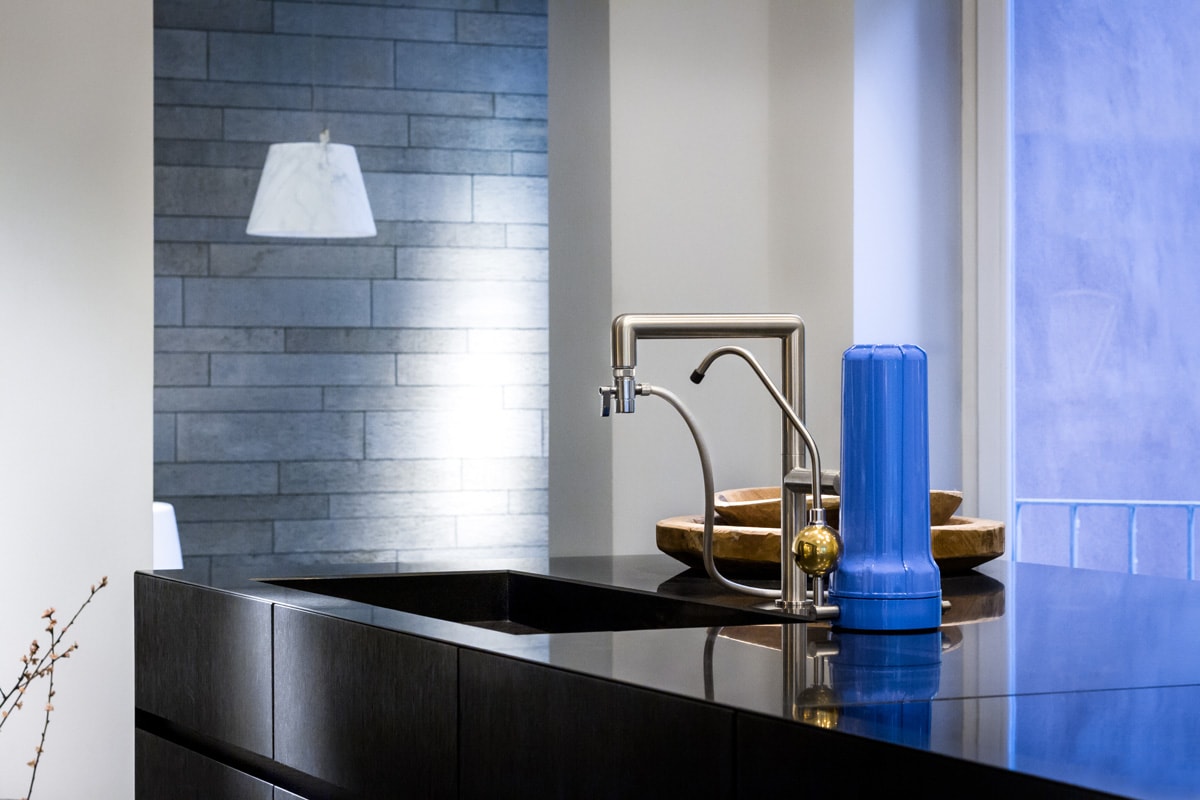 "A tabletop filter where everything has been thought of."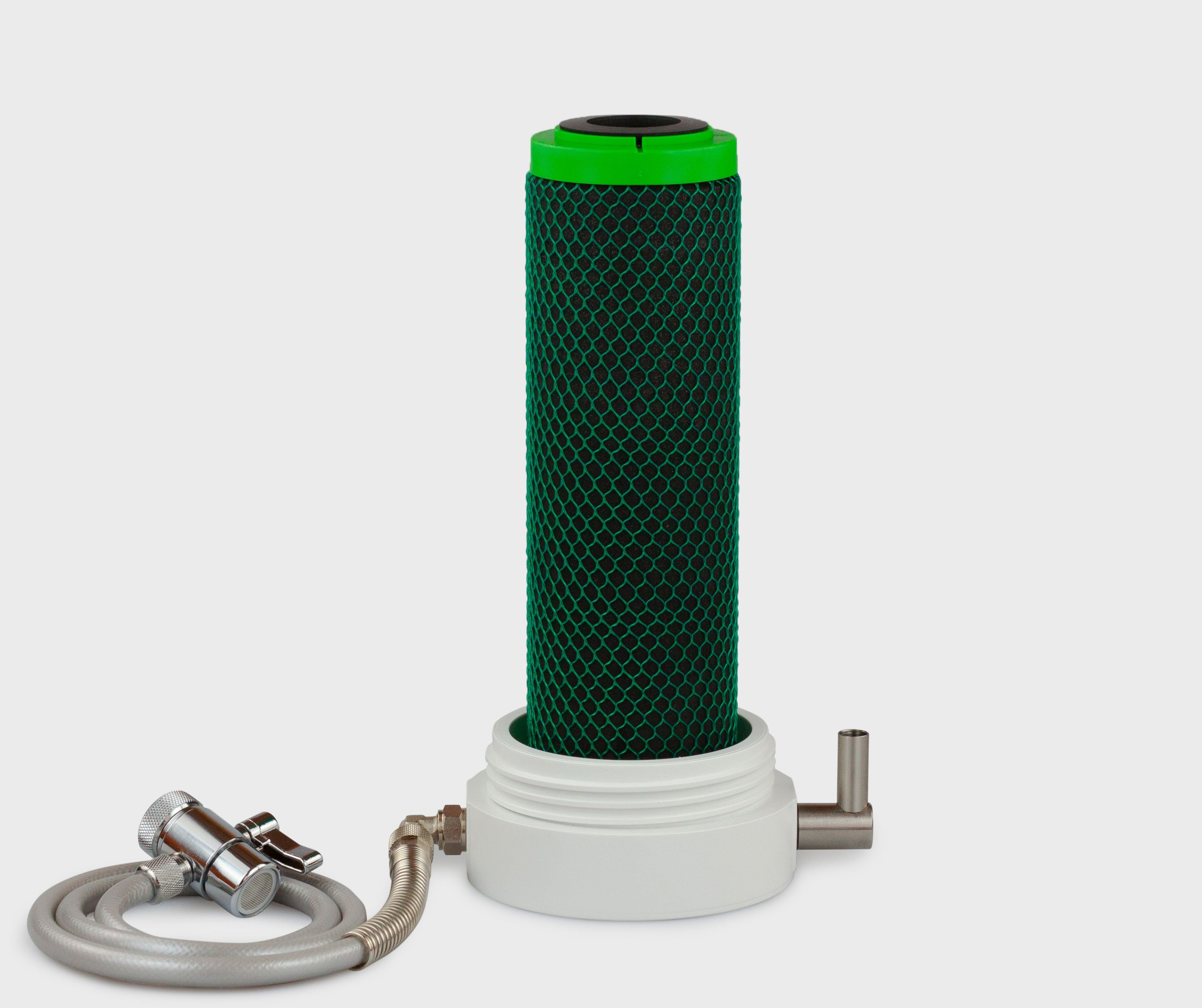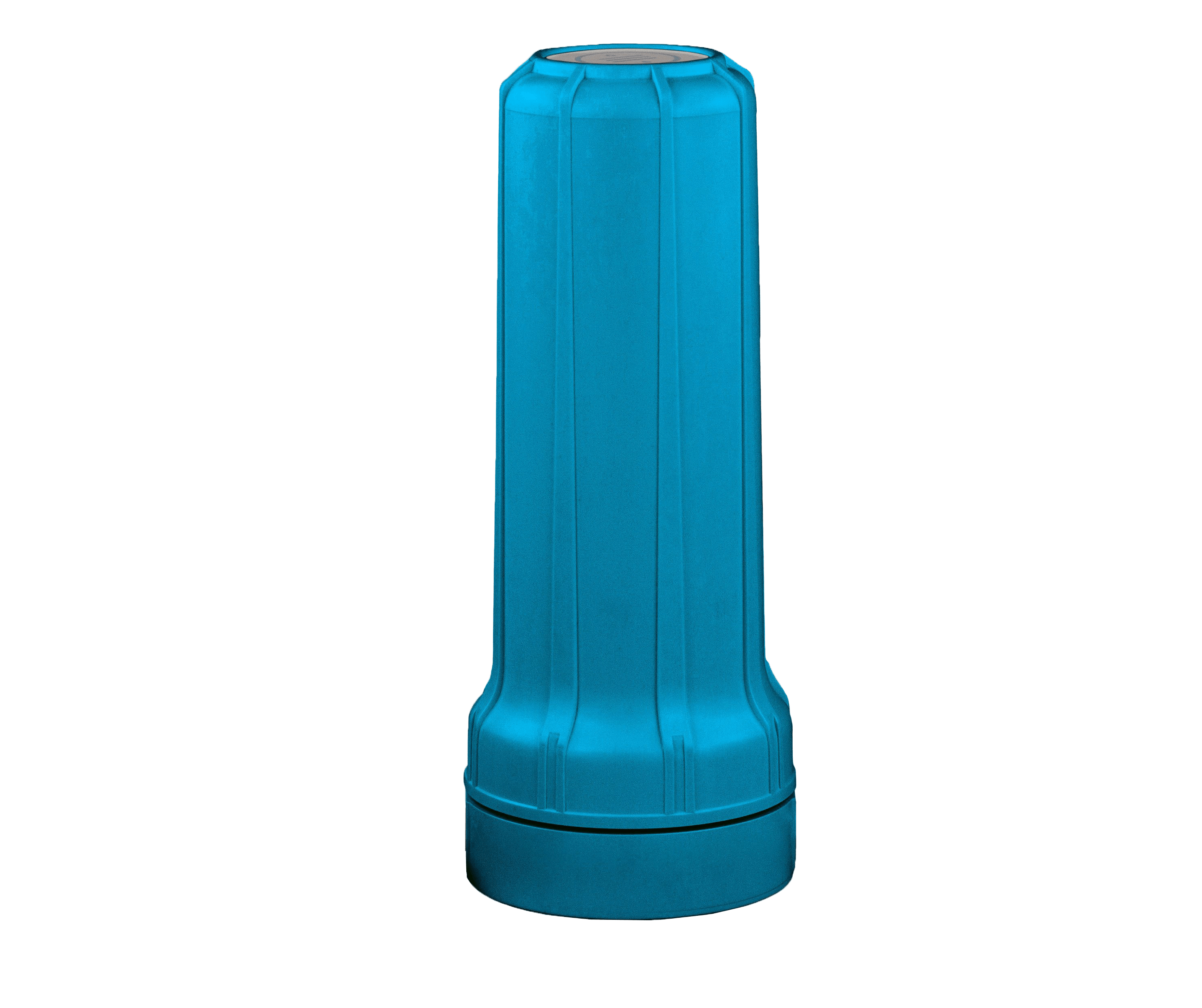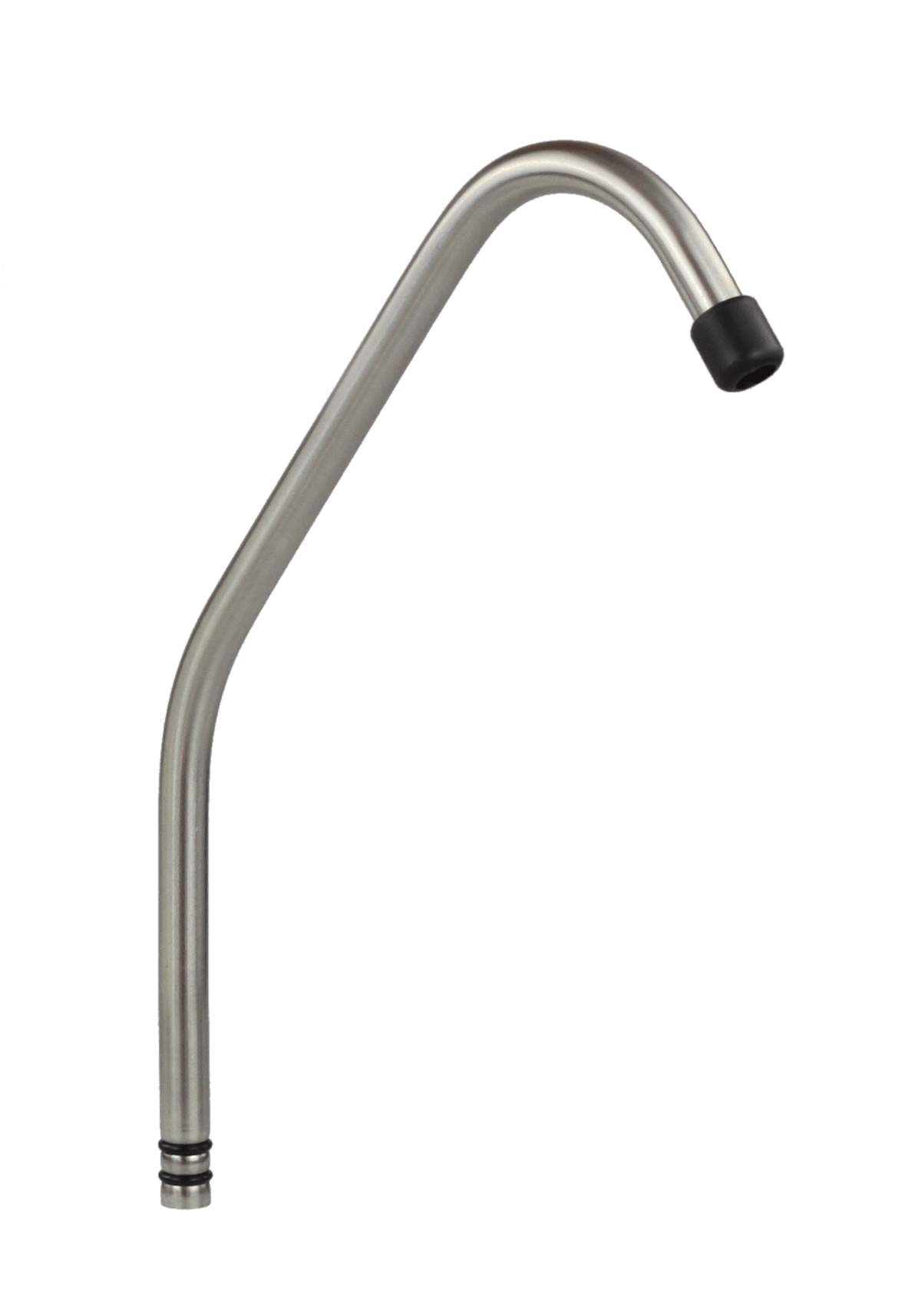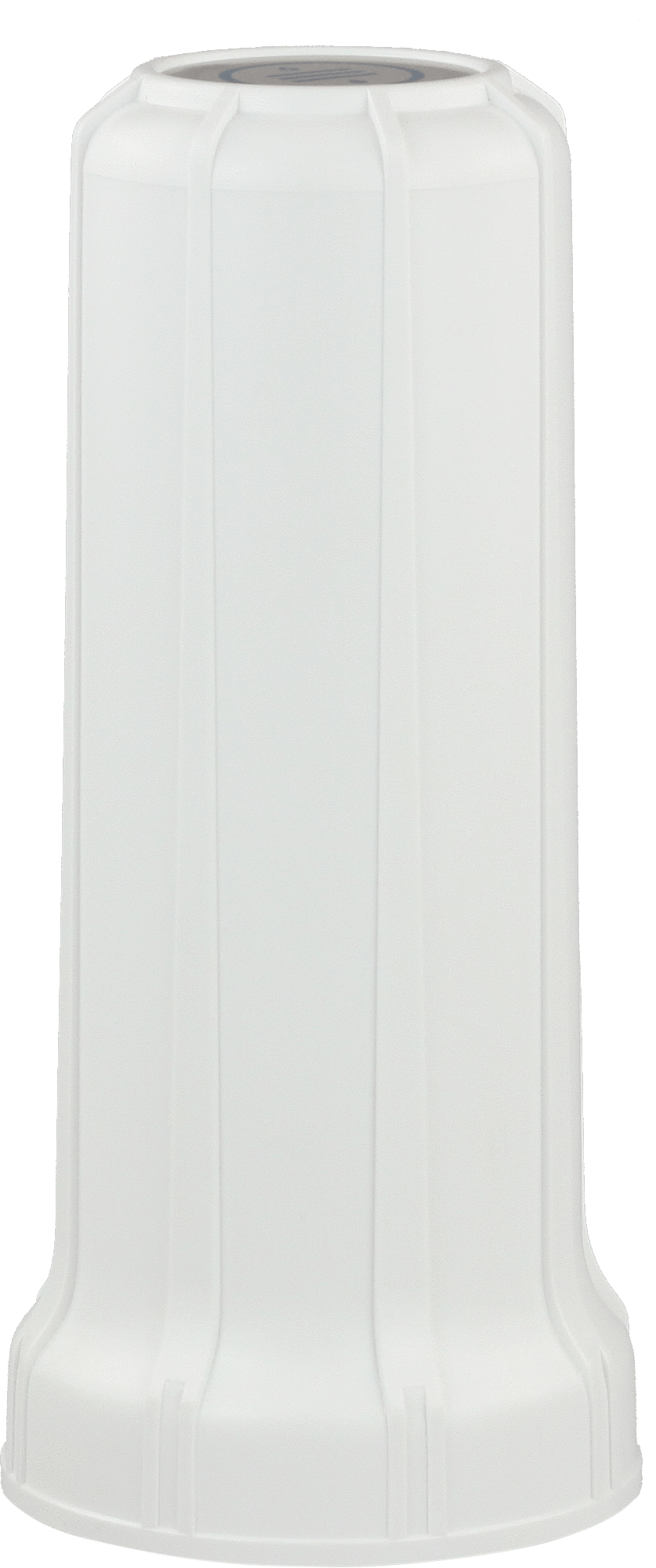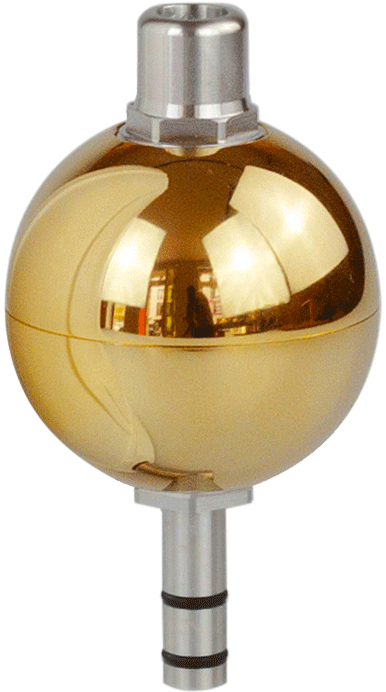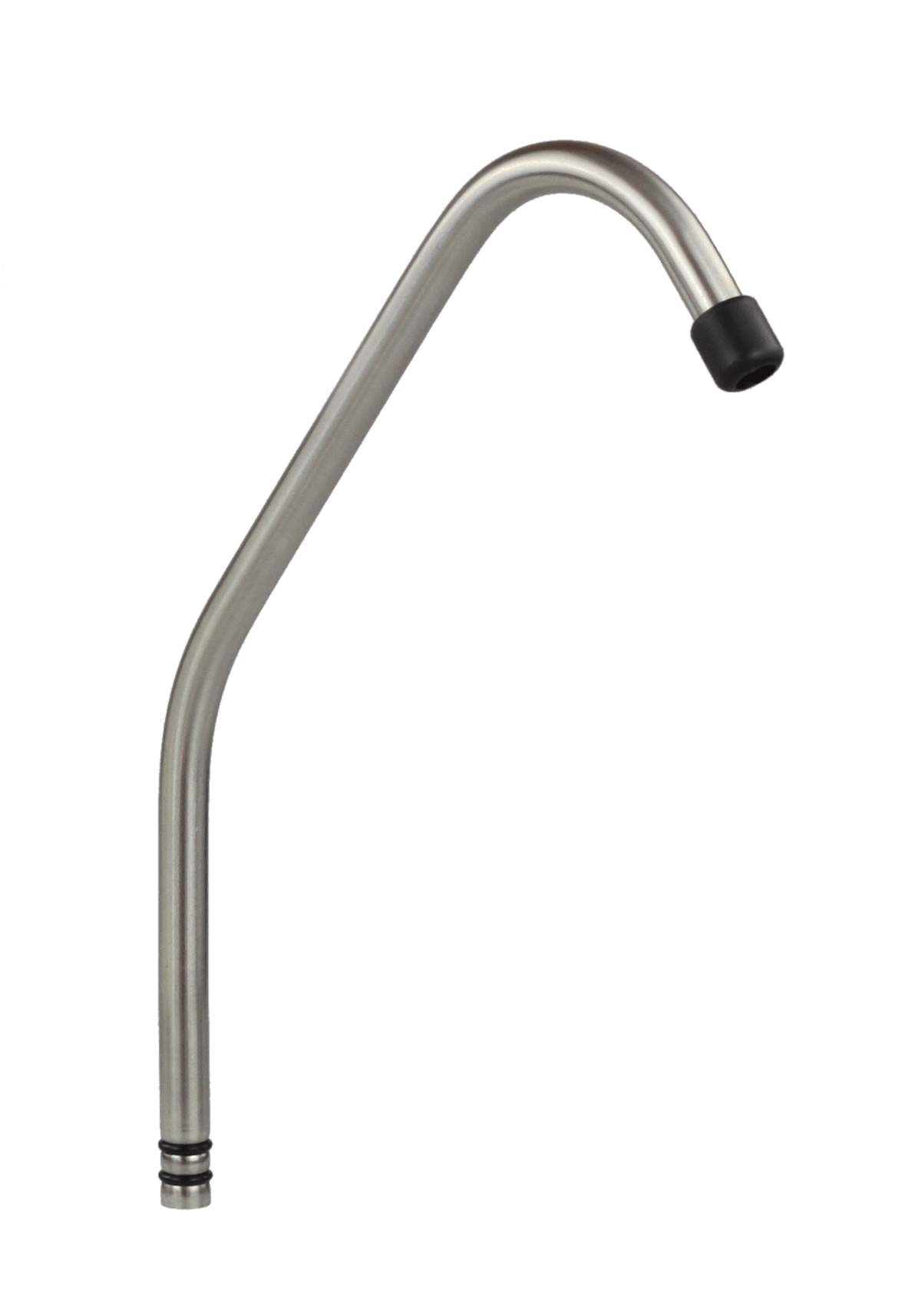 Bacteria-proof activated carbon cartridge
Effectively removes heavy metals, copper, lead, microplastics, pathogenic germs, bacteria, fungi, drug residues, chlorine, pesticides, chemical alkalis, odors, rust particles and organic substances
Silicone hose
High quality silicone fabric hose with stainless steel kink protection and 360° swivel
Vitalisation 24 ct. gold plated
Swirling and structuring activates the water and provides a soft and fresh taste
High quality stainless steel spout
Connection and spout made of brushed stainless steel for durability and hygiene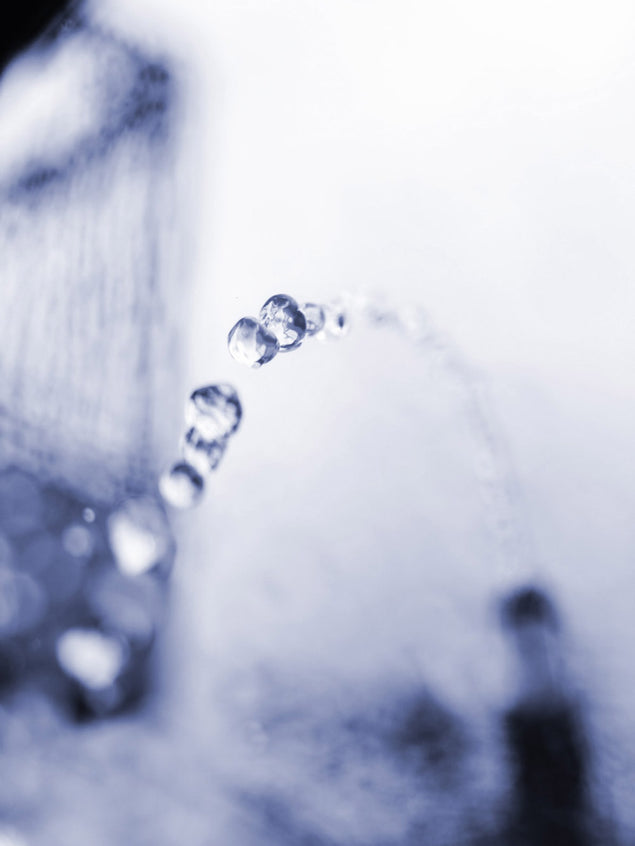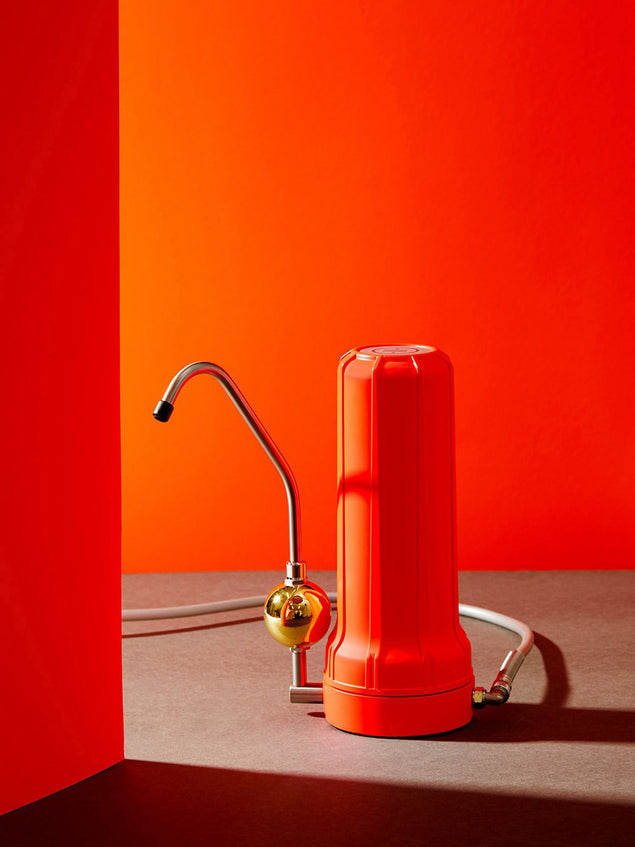 "The splashing reminds me of a spring. Mountain lake. Cool and crystal clear. I'll fill my glass again."
Product details
Cartridge:

GFP Premium

Fineness:

0.4 µm

Security:

Bacteria-safe

Flow:

2.1 - 2.9 litres per minute (depending on water pressure)

Life cycle:

6 months (DIN EN 806)

Capacity:

10.000 litres

Consequential costs:

49,- Euro per cartridge; 98,- Euro per year

Material outlet:

Stainless steel matt

Connection hose:

Silicone fabric hose, 80 cm

Vitalisation:

UMH Live Gold 24 ct. gold plated

Gems:

1

Swirl chambers:

1

Scope of delivery:

Filter housing
2 pieces GFP Premium
UMH Live Gold Vitalisation
Perlator key
Adapter M22 AG x M24AG
Disinfection spray
Glass bail bottle
BPA-free drinking bottle
Note on filter change according to DIN EN 806
We would like to point out that a filter change every six months is a prerequisite for the functionality and hygiene of the system. If the filter change is not carried out or is not carried out professionally, LEOGANT cannot guarantee the functionality of the water treatment system. The operator himself is liable for any contamination according to DIN EN 806/ DIN EN 1717.
FAQ
Does a LEOGANT system also filter hormones, drugs and microplastics?

Yes, our repeatedly tested German activated carbon cartridges safely remove residues of hormones, medicines, pesticides, microplastics, parasites, lead, copper, chlorine and many other chemical and organic residues.

You can find more about this in our expert reports.

How do I know whether the provided adapter fits my faucet?

The tap connection of the table-top filter fits directly onto a faucet with M22 external thread without adapter. The supplied adapter is required for a faucet with M24 internal thread. If you have an aerator with a different thread, you can order a suitable adapter as an accessory from us. Use the enclosed service key to remove the aerator.

Can I use the AVAIO as a travel filter?

Our desktop filter AVAIO is characterized by its mobility and easy installation. However, it is not a travel filter in the classical sense. For travelling by car or train, however, you can simply carry the filter in a bag. Make sure that it stands upright, otherwise water will leak out. For longer journeys the cartridge should be removed and the filter should be transported dry. At the destination, a fresh cartridge must be inserted and removed and disposed of before the return journey.

Do I need special tools for the installation?

No. Everything you need for the installation is included in the package. A practical key for removing the spray regulator is also included.

Can I use the AVAIO with a low pressure boiler?

No. The table-top filter cannot be used in combination with a low-pressure boiler. Not even when it is switched off. The low-pressure boiler would burst and there is a risk of water damage.
Free shipping
We ship CO2-neutral and free of shipping costs within Germany.

Need help
You need help with the decision?

Chat with us.
Filter Service
Never forget maintenance with our reminder service and automatic dispatch of your replacement cartridges.